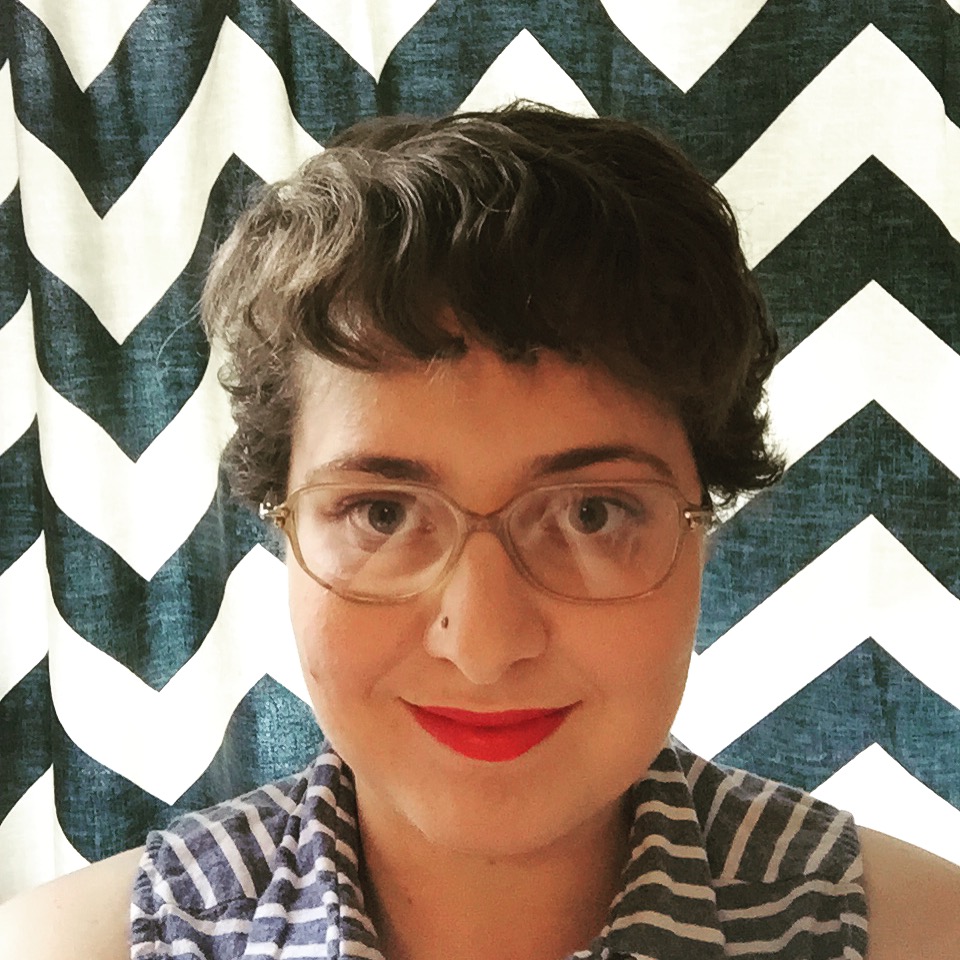 Filed by Ariel Karlin

|

Dec 23, 2015 @ 11:20am
Jimmy Fallon interrupted his relentless onslaught of horrifying hand injury content to offer up an adorable photo of his family starting a new holiday tradition. And after almost losing a finger and cutting his hand (among other injuries) this year, this dude could use some cheer.
Fallon posted a photo of himself, wife Nancy Juvonen, and their daughters—two-year-old Winnie and one-year-old Franny—sharing a frozen hot chocolate at Serendipity 3 in New York City. He wrote in the caption, "Thank you to the nicest people at Serendipity 3!!! Starting a new family tradition. #FrozenHotChocolate."