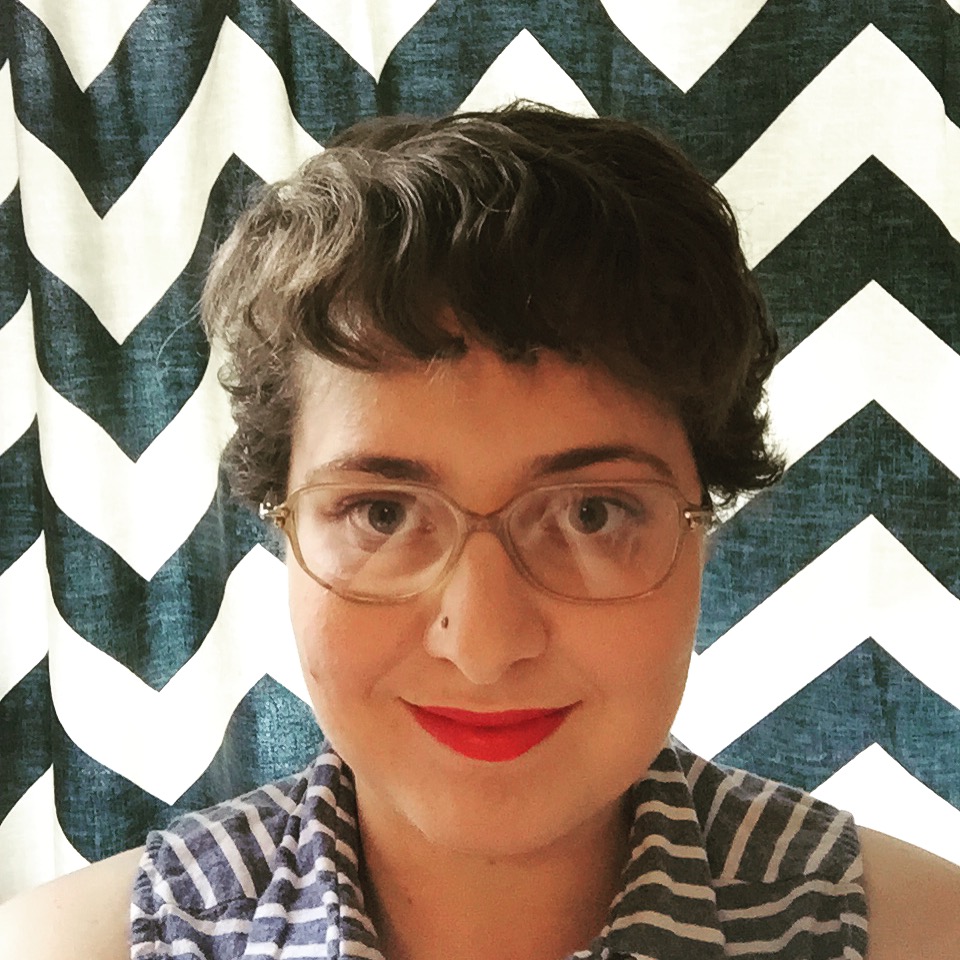 Filed by Ariel Karlin

|

Oct 26, 2015 @ 8:48am
It can be hard to differentiate yourself in the late night line-up, but Jimmy Fallon is definitely the talk show host with the most recent hand injuries. That could be his "thing." Over the summer, he almost lost his finger in a weird accident that you can hear described in horrifying detail here, unless you're a scaredy cat. Now, Fallon went and hurt his other hand over the weekend when he tripped and fell while holding a bottle of Jaegermeister. To be fair, this type of injury affects bros on the regular.
Fallon was visiting Harvard to accept an award from the college's humor magazine, the Harvard Lampoon, when he fell. A source who witnessed the accident told People: