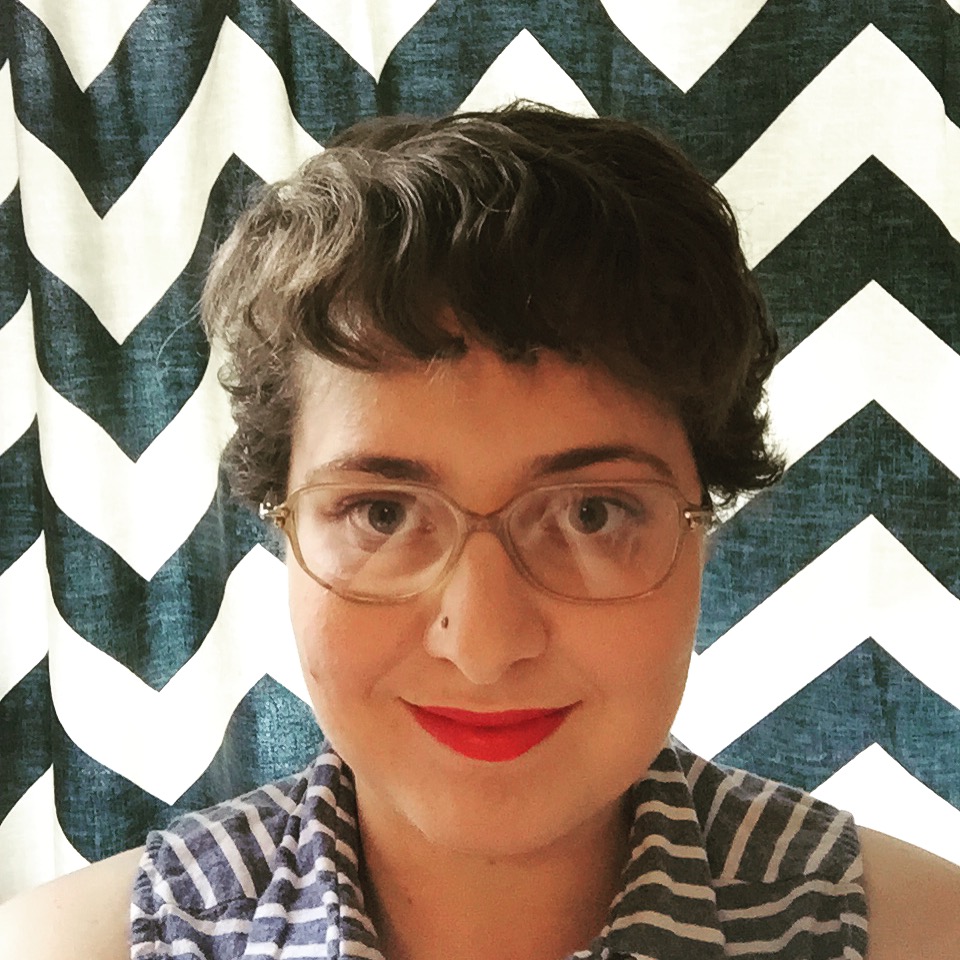 Filed by Ariel Karlin

|

Sep 01, 2015 @ 10:11am
Rowling is tweeting again. Here we go.
Remember at the end of the Harry Potter books/movies, when we flashed 19 years into the future and read about/saw our favorite Gryffindor goofballs all grown up? Harry has Dad glasses, and some children, and haunting recurring nightmares about Fred Weasley's horrific death. Well, according to J.K. Rowling, who loves dropping shocking Harry Potter tweets and watching as everyone freaks out in her social media wake, today is his son's first day at Hogwarts.