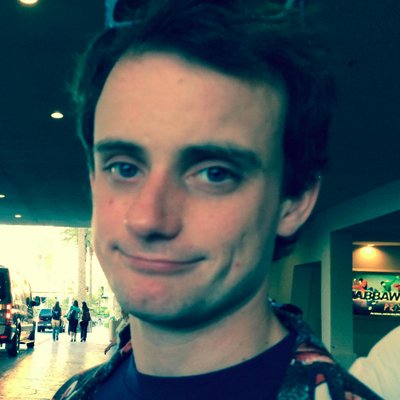 Filed by Johnny McNulty

|

May 21, 2015 @ 2:30pm
Things I learned today: first, Neville Longbottom (aka real-world muggle Matthew Lewis) is on the cover of Attitude magazine. Second, "Attitude" is British slang for "body hair."

That shirt is definitely being put back on in this shot. Matthew Lewis is done here.
(via Attitude)

Actually, Attitude is a gay lifestyle magazine in Britain, not slang for sexy furriness, but you'd be forgiven for thinking that if all you saw was this spread of Matthew Lewis in his tighty-whiteys (he still has a cardigan on, of course. He's still British).

"If you noticed I'm wearing a toggle-hook cardigan, this is not the magazine for you."
(via Attitude)
The pictures have been tearing up the Internet and reviving lots of Millennials' teenage fantasies (by the final film, fans had already noticed that Lewis did a good job growing into his once-silly face). One non-Millennial who saw them, however, was the Creator herself, J.K. Rowling.