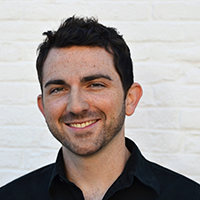 Filed by Chip Dwyer

|

Apr 05, 2016 @ 1:11pm
On the April 4 episode of Dancing With The Stars, Full House actress Jodie Sweetin opened up about her past struggles with drug and alcohol abuse for DWTS's "Most Memorable Year" segment. Sweetin, now five years sober, has been public about her rough years following a career as a child actor on Full House. A resurgent 90s star with a dramatic back story makes for excellent reality TV.
She detailed how hard it was when the show she grew up on abruptly ended:
It was a huge shift in my life. Everything I had known from the time I was five years old suddenly ended and it was like saying goodbye to a family I had loved very, very much. At such a young age it really was a huge loss for me, I didn't know how to grieve.