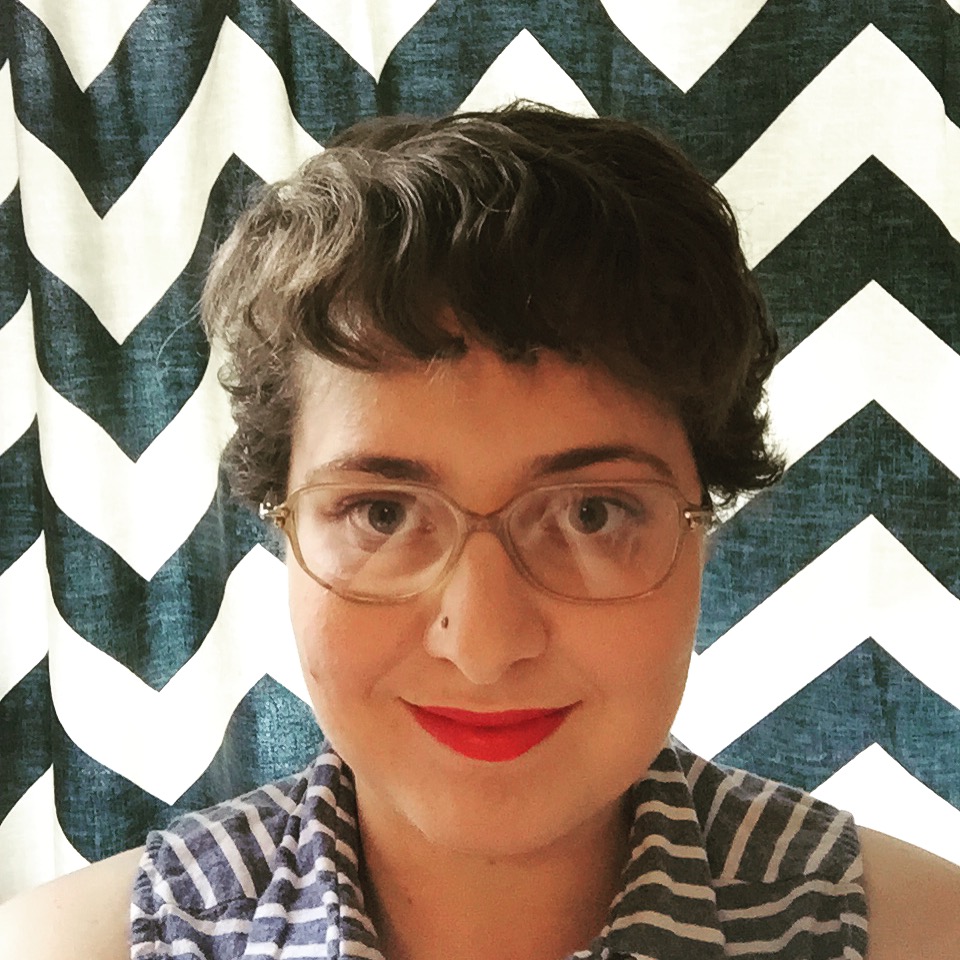 Filed by Ariel Karlin

|

Dec 08, 2015 @ 9:11am
Working the 9 to 5 grind is easy when there are celebrity butts popping up in your feed morning and afternoon, all thanks to heroes like John Stamos. Remember back in the summer when it seemed like there was a new celebrity butt photo everyday? Bieber showed his butt. John Legend showed his butt. Heidi Klum sort of showed her butt. Since then, celebrity butt photos have seriously slowed down, aside from the semi-occasional Kylie Jenner assless chaps spread. But now, John Stamos has posed bottomless for Paper magazine.