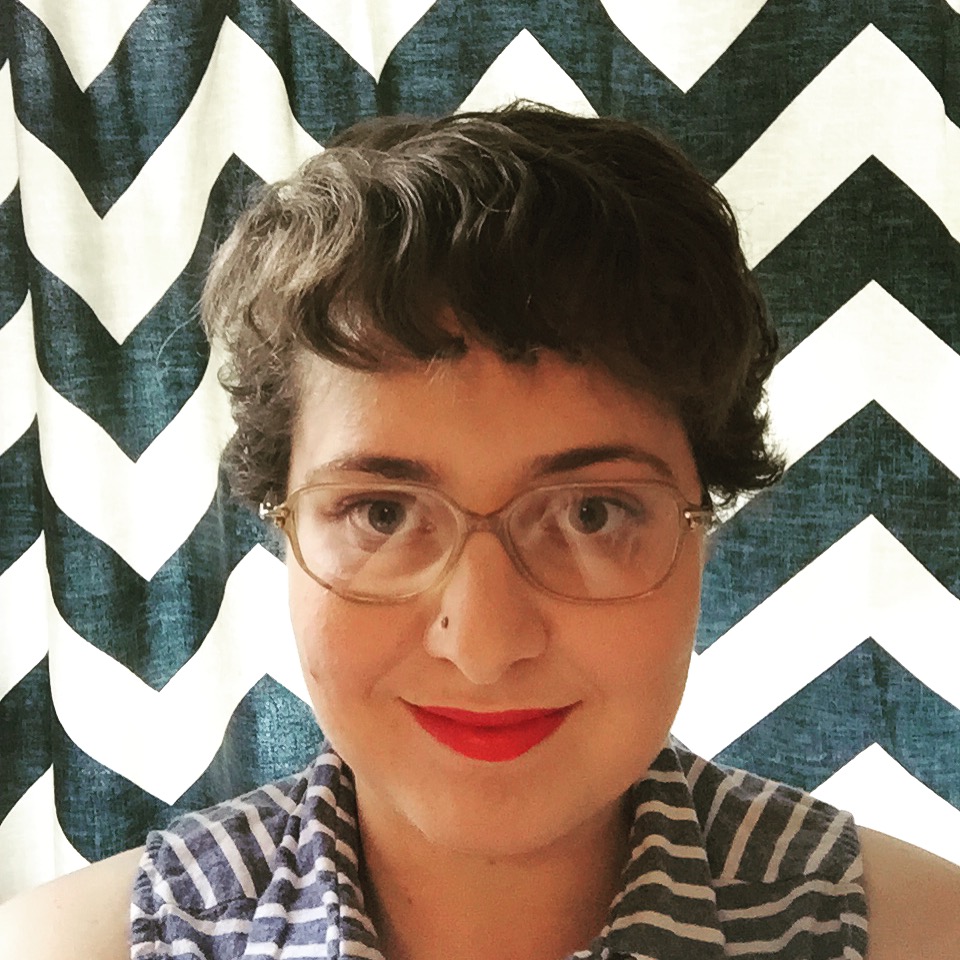 Filed by Ariel Karlin

|

Aug 08, 2015 @ 4:00pm
You're lucky you ever worked in this town again, Stamos.
Remember in the trailer for Lifetime's The Unauthorized Full House Story when faux John Stamos complained about the acting skills of faux Mary-Kate and Ashley Olsen? And it was crazy, because why would anyone ever do that? Apparently, that little vignette was true to life.
According to Entertainment Weekly, John Stamos tried to have the baby actors fired. He said at a Television Critics Association press event:
"It's sort of true that the Olsen twins cried a lot. It was very difficult to get the shot. So I [gesturing], 'Get them out…!' That is actually 100 percent accurate. They brought in a couple of unattractive redheaded kids. We tried that for a while and that didn't work. [Producers] were like, all right, get the Olsen twins back. And that's the story."