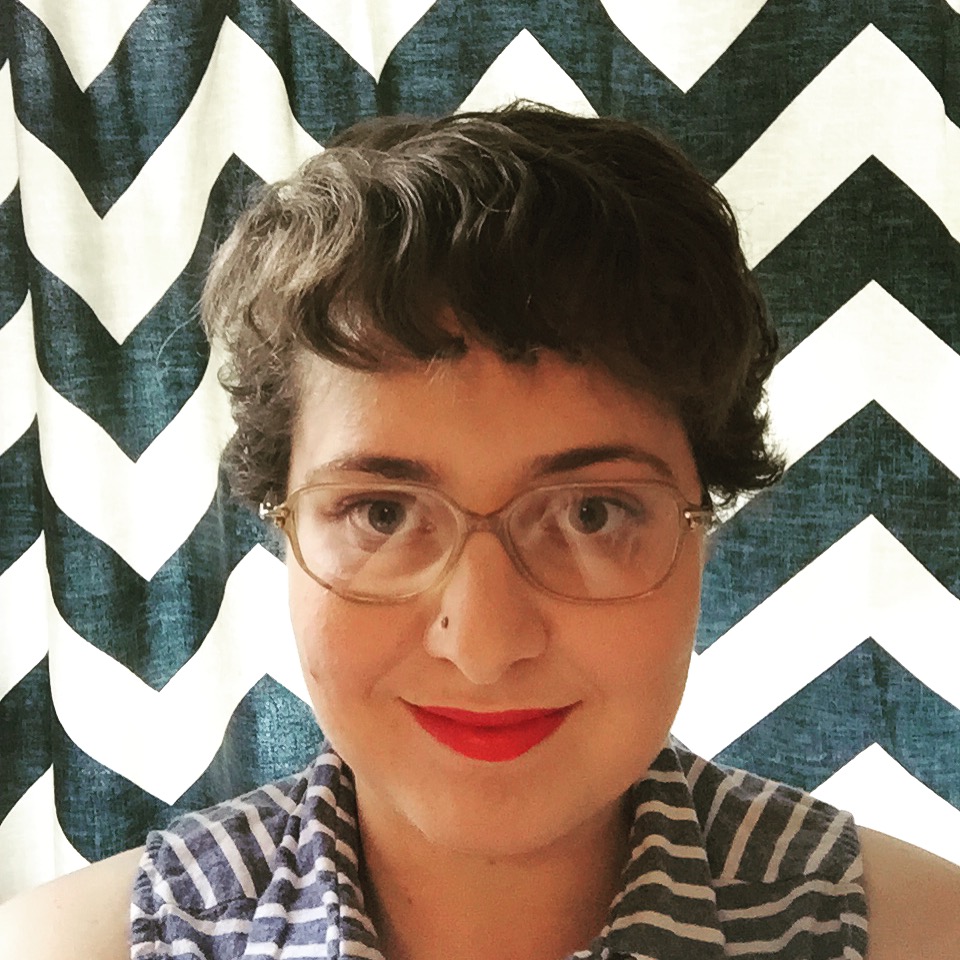 Filed by Ariel Karlin

|

Sep 21, 2015 @ 1:40pm
Jon Hamm won an Emmy last night, finally. It seemed like everyone was hoping he would be a first-time winner for his role in Mad Men, because nothing can unite strangers like rooting for a handsome, talented man to win a trophy.
In his acceptance speech, Hamm kept repeating how "impossible" it felt to win. This was kind of a stretch, because it actually makes a lot of sense and was pretty expected. More believably, he gave a heartfelt thanks to his ex, filmmaker Jennifer Westfeldt, who he was with for 18 years until their recent split. The shout-out was a little hard to miss because he listed a bunch of pairs of names in a row, but he ended by thanking "Cora and Jen." Jen being Jennifer Westfeldt, and Cora being...his dog.