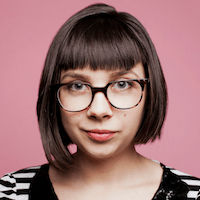 Filed by April Lavalle

|

Jul 22, 2016 @ 8:13am
Jon Stewart left The Daily Show when we needed him most, right before the start of the dumpster fire that is this election. Instead of skewering politicians on TV, Stewart literally went out to pasture by moving to a farm to go hang out with a bunch of rescued animals, and probably laughs at all the people struggling to make sense of this political nightmare from some rustic-but-chic cabin he lives in in upstate New York. Luckily, being good friends with Stephen Colbert, he was able to take over The Late Show for a night to roast Republicans like he did in the good ol' days.