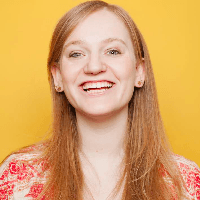 Filed by Orli Matlow

|

May 02, 2016 @ 9:30am
Stars' moms: They're just like us! They're on Tinder. Redditor SavageSylvester came across Jonah Hill's mom on the app, and is ready to be the Superbad star's Super Dad. "Sharon, 47" (47, eh?) was a mere 99 miles away. She wrote "my kids are my world" in her bio and shared a pic with two of them, one of whom is Jonah. SavageSylvester posted the screenshot with the title "Guess Ima be Jonah Hill's new dad," and it looks like he's joining a happy family.