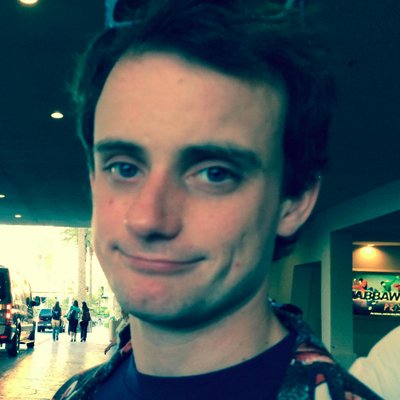 Filed by Johnny McNulty

|

Aug 19, 2015 @ 7:55pm
As great as the headline is, the real schadenfreude is in the details found in his profile.

On April 25, Josh Duggar helped lead the Family Research Council's "March for Marriage," in Washington before going home to see if his cheating profile had any messages. (via)
(This is now Part 1 of Josh Duggar's Second-Worst Week Of 2015. Part 2, Part 3, Part 4.)
After ascending to fame on the back of his family's very conservative and productive breeding practices, Josh Duggar became executive director of the Family Research Council in 2013, a right-wing lobby dedicated to fighting gays and their desire to participate in marriage, which the FRC believes is the building block of civilization.