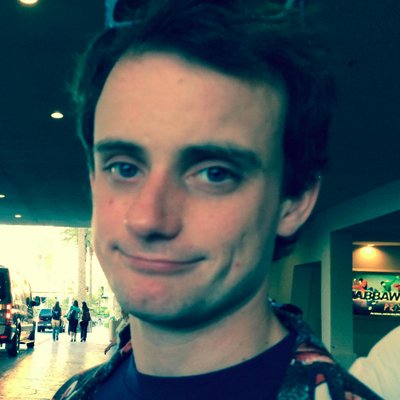 Filed by Johnny McNulty

|

May 19, 2014 @ 11:40am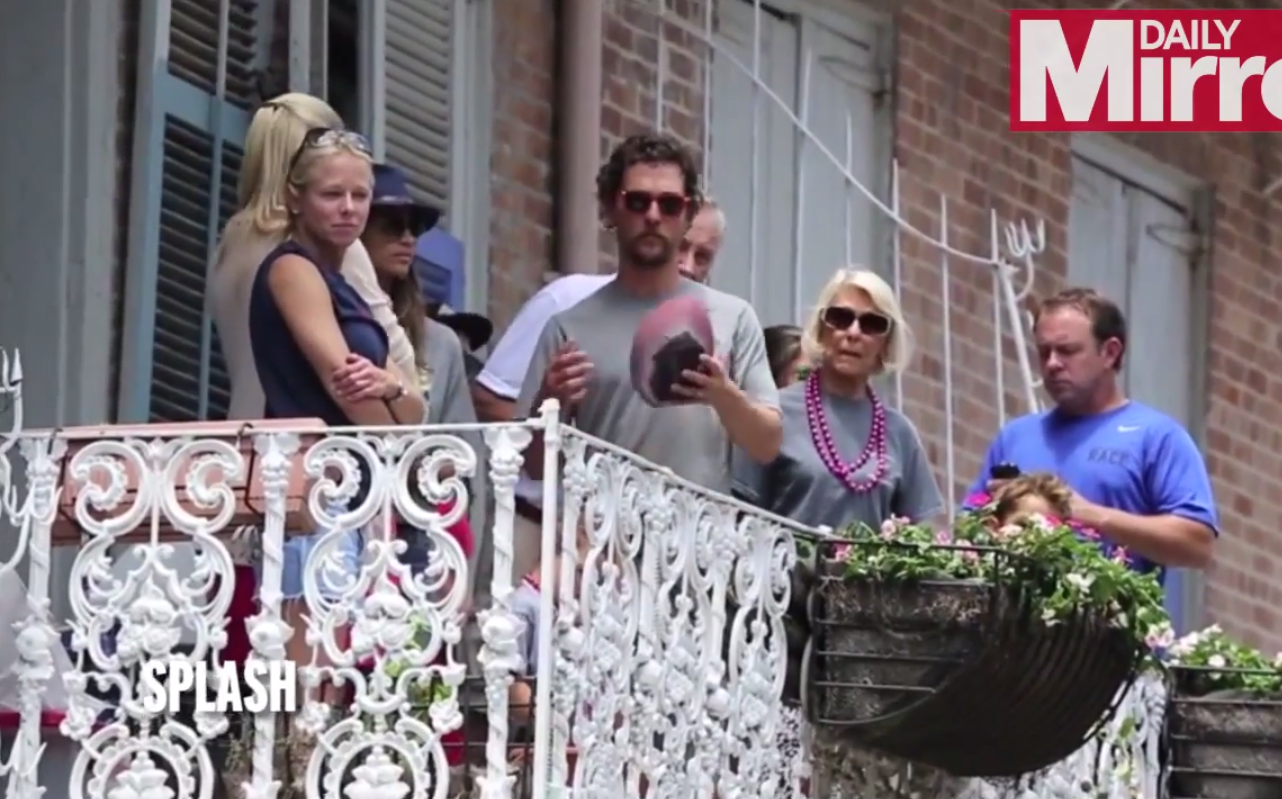 Some balls, some beers, and some balconies. Just normal celeb stuff.
Hey Brad and Matt, could I have a quick word, please? Yeah, it's Monday. I realize this was shot yesterday, but you must have known that this weekend footage would ruin the start of everyone's week. Everyone else is on coffee three right now, wondering whether they'll get out in time to get some nice sun on the way to their car, and you're all like "oh, this is totally normal. We both went on vacation to New Orleans, and look who ended up staying across from each other! Oh man, the folks back home won't believe this. Nice to see you guys. Hey, catch this beer from 20 feet away like you're actually as cool as your characters!"