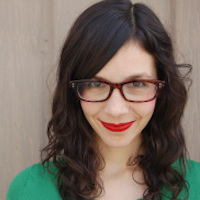 Filed by Meg Favreau

|

Jan 27, 2016 @ 7:15pm
Justin Bieber is apparently good at things other than singing, whining, and leaving inappropriate comments on Ariana Grande's Instagram: he's also good at dancing in the car. At least, he's good at dancing in the car when he's dancing to his own music. Tuesday night, Bieber posted six videos to Instagram of himself dancing to his song "Been You," off the album Purpose. Fans are going gaga for the videos that look like they were filmed on a 1990s camcorder; one of the videos has over 1.1 million likes at the time of publishing.