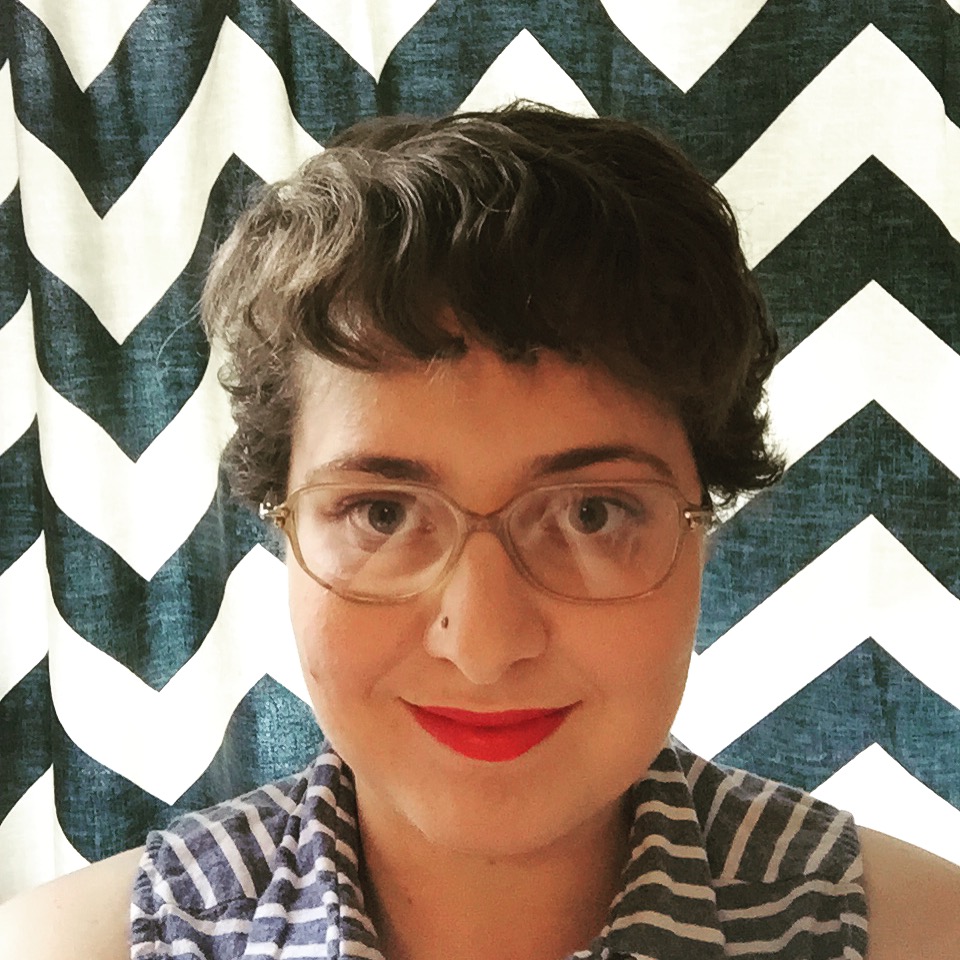 Filed by Ariel Karlin

|

Aug 31, 2015 @ 11:20am
Bieber, why do you cry?
Biebs took the VMA stage to perform a new song with a lot of beeping sounds and nail some jumping choreography. Then, mid-performance, he broke out into a heartfelt spoken word session:
Life is a journey, sometimes a battle, full of the unexpected. Sometimes we focus on the destination and forget to focus on that journey. But when you fall, it allows you to get up stronger. It allows you not to lean on your own understanding, give in to faith, believe in something bigger than yourself. You find your own purpose.