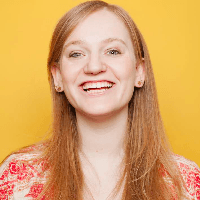 Filed by Orli Matlow

|

Aug 16, 2016 @ 8:02am
Justin Bieber has officially gone where few celebs have gone before, although many a celeb has threatened it—he done went and deleted his Instagram. That's right, everyone's go-to source for Bieber haircut updates and Bieber post-fight apologies has been scrapped, and as people of the Internet, you are all responsible. You failed to heed to his warnings.
A post shared by justinbieber (@jushtinbiebah) on
Even though Earth exists in a post-Hillary "Delete Your Account" reality, Biebs didn't deactivate because someone told him to. He deactivated because commenters refused to be respectful. Even the whiney weenies have feelings.