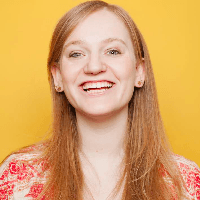 Filed by Orli Matlow

|

Jun 09, 2016 @ 1:42pm
After game three of the NBA finals in Cleveland Wednesday night, Justin Bieber threw a punch to show he's not a "Baby," a plan that immediately backfired. Biebs picked a fight with someone bigger than him (as most people are), immediately getting retaliation from the man who's roughly the size of three Biebers in a trench coat.
TMZ speculates that the fight broke out during post-game trash talk outside the arena, with Bieber hopefully defending the honor of the Toronto Raptors (the closest team to his hometown of Stratford, Ontario, even though they were eliminated last round) against some Clevelanders.