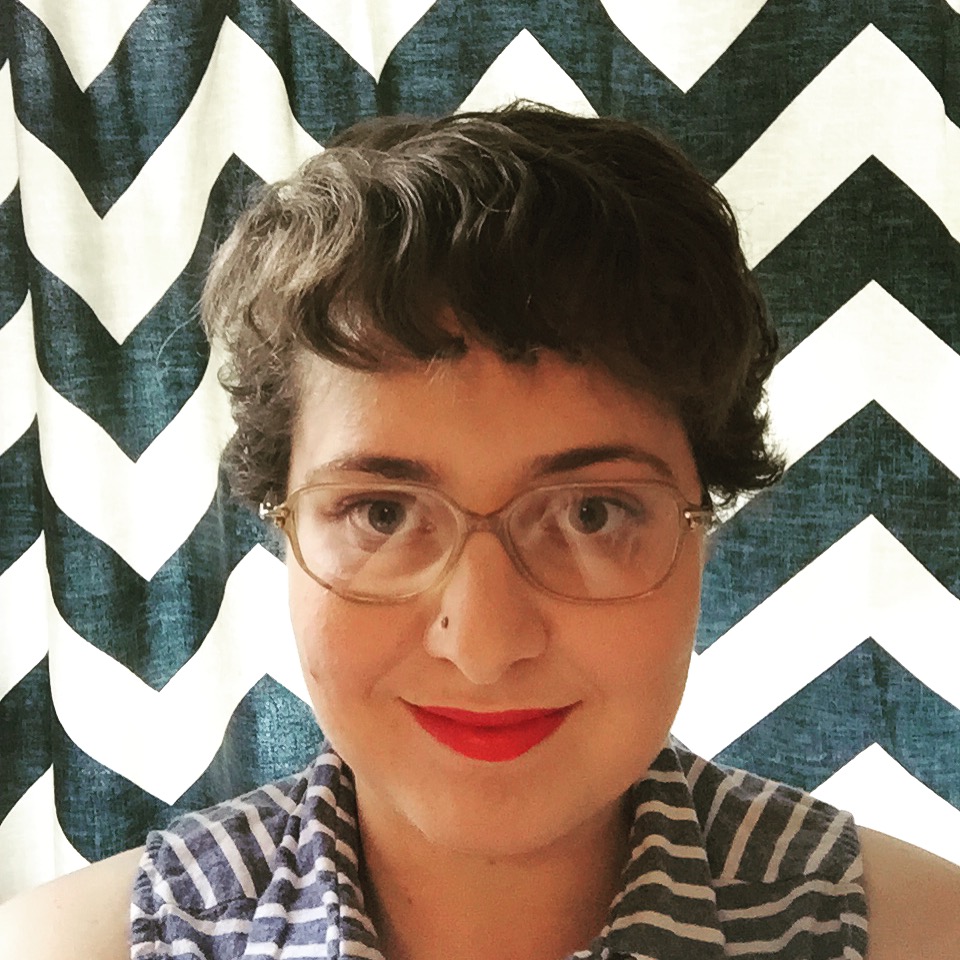 Filed by Ariel Karlin

|

Dec 14, 2015 @ 9:42am
Justin Bieber and Kourtney Kardashian are allegedly hooking up, and Bieber might have just publicly called out Kardashian's ex, Scott Disick. All the clues are in the Instagram photo below, but if you don't know how to decipher the symbolism, you're a moron. Just kidding. But you might innocently think you're staring at a cryptic photo of Bieber's back (and not even a pantsless one) when actually you're viewing a coded puzzle with intriguing information hiding in plain sight.
A post shared by Justin Bieber (@justinbieber) on