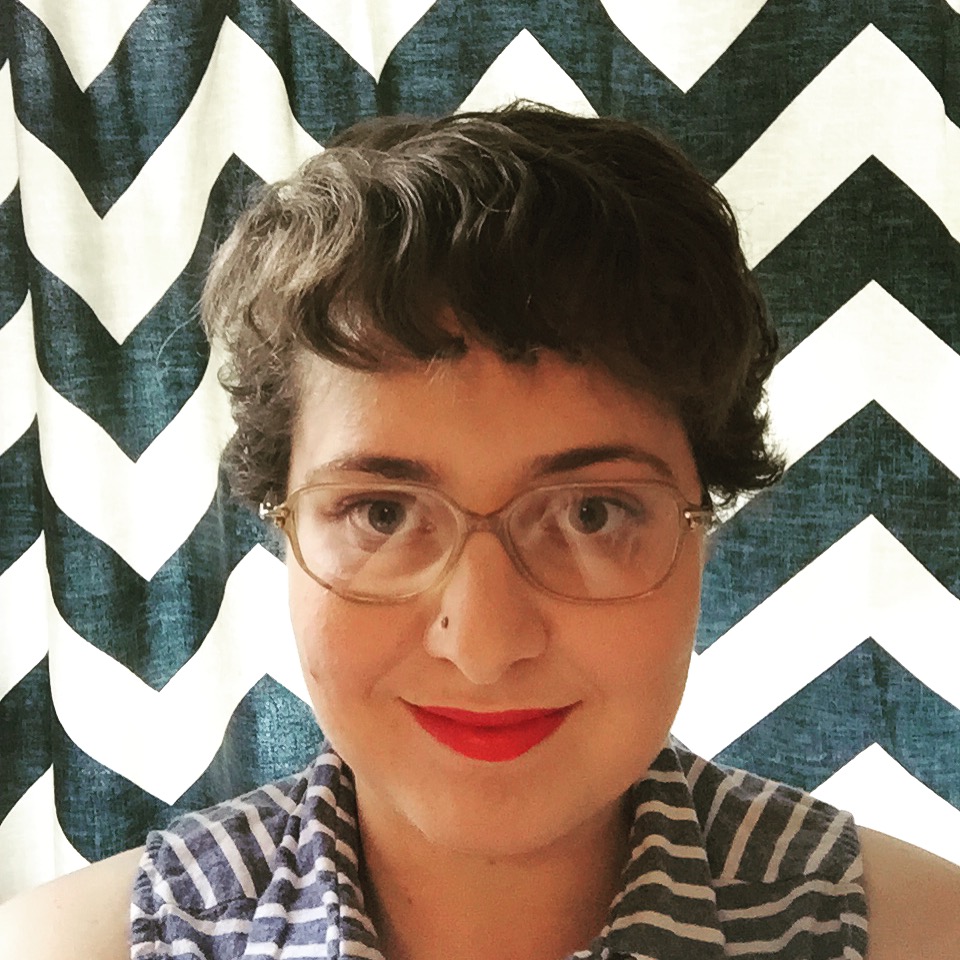 Filed by Ariel Karlin

|

Dec 08, 2015 @ 3:20pm
One of the perks of having 47 million Instagram followers is that if you want to find out the identity of an attractive woman, you can ask Internet to do the work for you. Yesterday, Justin Bieber shared a photo of this mystery woman, along with the devastatingly witty caption of "Omg who is this!!" A cursory review of the picture confirms that she is, in fact, very pretty. Also, just to get this out of the way: Come on! She looks like Selena Gomez!
A post shared by Justin Bieber (@justinbieber) on