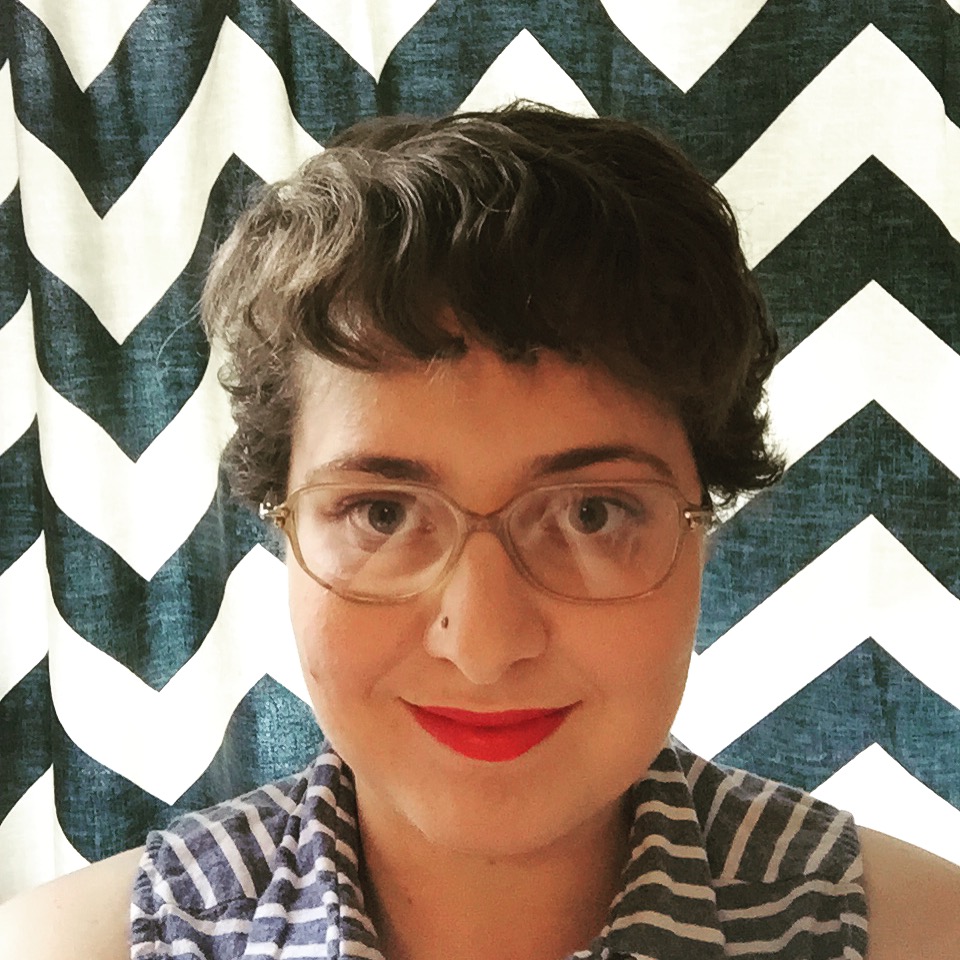 Filed by Ariel Karlin

|

Sep 14, 2015 @ 10:30am
You have an excuse prepared for everything, Biebs, don't you?
Justin Bieber shared an Instagram video of an earnest but ultimately failed attempt to shotgun a beer faster than another man. While it's happened to many before him, it doesn't make it any less disgraceful. Come on, Bieber. If you're going to act like a total bro in your deposition, you have to have the beer shotgunning skills to back it up. In the video's caption, Bieber explains, "I lost but I didn't go to college." That sounds like an excuse for putting four extra years that could have been spent practicing shotgunning beers to waste on things like building a career and maintaining a personal life. Shame.