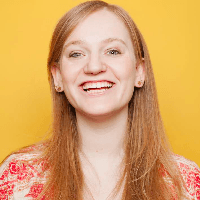 Filed by Orli Matlow

|

Aug 02, 2016 @ 9:34am
Justin Bieber has apparently chosen sides in the Kanye West vs. Taylor Swift feud dividing the nation. His allegiance falls not with his fellow blonde cultural appropriator, but with his fellow smooth narcissist. The Biebs posted a pic of him FaceTiming with Ye (who is apparently hanging out with a Zac Efron lookalike?), captioning it with a slick, "taylor swift what up."
A post shared by Justin Bieber (@justinbieber) on
The slam was a long time coming. Not just of because of Justin's allegiance to Kanye, but because Taylor has been shading him for years, and not only because she's BFFs with his ex Selena Gomez. This past April, Taylor pretty much refused to applaud for him at the iHeartRadio Awards.