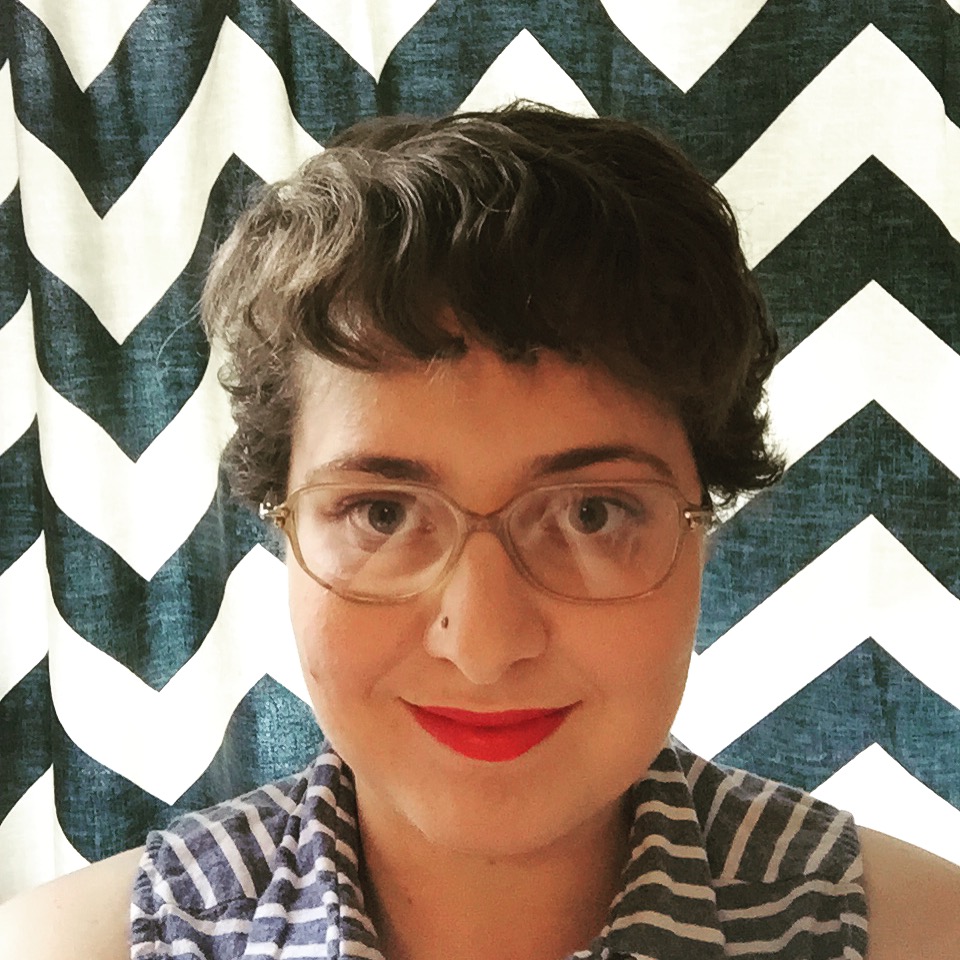 Filed by Ariel Karlin

|

Dec 03, 2015 @ 9:42am
Justin Theroux has joined Instagram. Do you know what this means? Behind-the-scenes shots of Jennifer Aniston in her secret wedding dress laughing at Courtney Cox's toast at her secret wedding. Candids of Jen and Justin relaxing at their luxurious Bel-Air mansion on a Sunday afternoon. Food photos of special brunch ingredients you didn't know existed because they're only available to famous people. Or, at the very least, social media images taken by the lead actor from HBO's The Leftovers.
Here's his first, and currently only, photo. It's a black-and-white selfie featuring some mountains.
A post shared by @justintheroux on