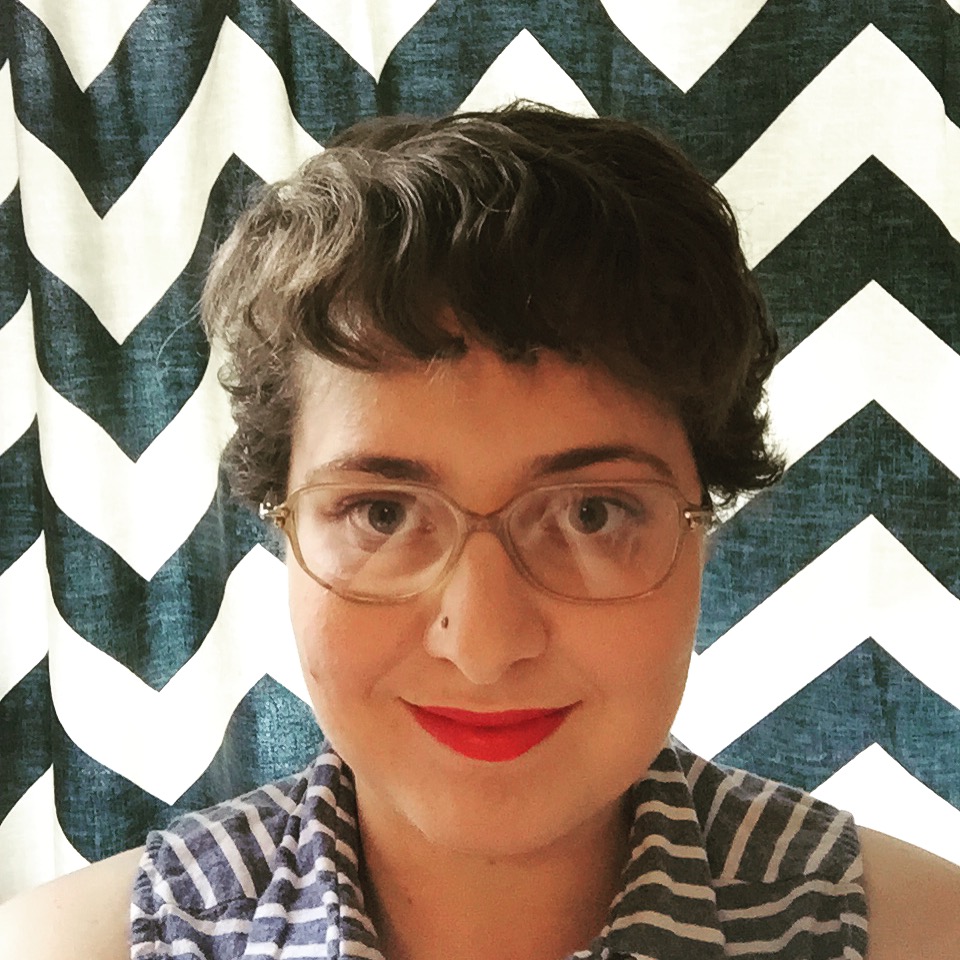 Filed by Ariel Karlin

|

Oct 16, 2015 @ 2:50pm
Justin Theroux, the actor and hero who saved Jennifer Aniston from the horrid fate of being an accomplished independent single woman, went on The Ellen Show this week. Ellen ribbed him about how he "took forever" to marry Aniston, and he shared more gossip about their charmingly top secret wedding. It had previously been reported that the pair told wedding guests they were being invited to Theroux's surprise 44th birthday party, but he clarified that actually they told some people (like Ellen and Portia) that it was a real wedding to ensure they'd come. Meanwhile, some of the guests they left in the dark showed up in jeans and flip-flops. Ellen also gave Theroux a highly disturbing gift: a life-sized Jennifer Aniston doll so he doesn't "feel alone" when he's without his new wife.