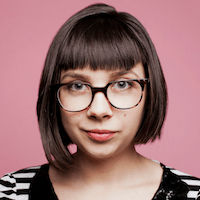 Filed by April Lavalle

|

Oct 27, 2016 @ 7:51am
BFFs Justin Timberlake and Jimmy Fallon did the "best friend challenge" on The Tonight Show on Wednesday, giggling like a pair of middle school girls with a secret all the while. Of course, the entire game just turned into Timberlake and Fallon regurgitating all their inside jokes for millions of people to watch, which for some reason was weirdly charming and not just completely annoying.
So who is Jimmy's real life BFF? Questlove? JT? Trump? The guy seems to love everyone and think everyone is hilarious. Oh Jimmy Fallon, you giant over-caffeinated child, you.