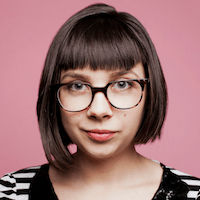 Filed by April Lavalle

|

Jul 06, 2016 @ 1:20pm
Big Bang Theory star Kaley Cuoco pissed off a bunch of 'Muricans this Fourth of July weekend when she posted this picture of her dogs to her Instagram. At first glance you are probably like, "Aw, doggies in bandanas!" But look closer, people. Those doggies are sitting on the American flag. Traitors.
Are these dogs terrorists? Anti-American? Enemies of the state? Or are they merely just dogs who can't comprehend the symbolism of a nation's flag but know how to "sit" and "stay?" You can be the judge of that.