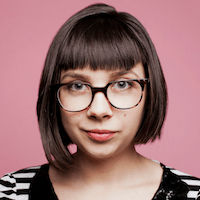 Filed by April Lavalle

|

Nov 18, 2016 @ 8:52am
Big Bang Theory star Kaley Cuoco opened up to Women's Health about the "best thing" she's ever done—getting a nose and boob job.
Years ago, I had my nose done. And my boobs — best thing I ever did. Recently I had a filler in a line in my neck I've had since I was 12. As much as you want to love your inner self … I'm sorry, you also want to look good. I don't think you should do it for a man or anyone else, but if it makes you feel confident, that's amazing.
Cuoco also spoke about maintaining her incredible physique (no surgery required) through rigorous exercise. She even revealed that her workout routine helped her to cope with her divorce from tennis star Ryan Sweeting after 21 months of marriage. "I've cried numerous times in yoga. The best part is I'm sweating so bad no one can tell." Same goes for SoulCycle: "It's so dark, you can cry in there, too. Everyone's going through stuff in their lives, every single person."
Between the tears and the exercise, just make sure to stay hydrated!