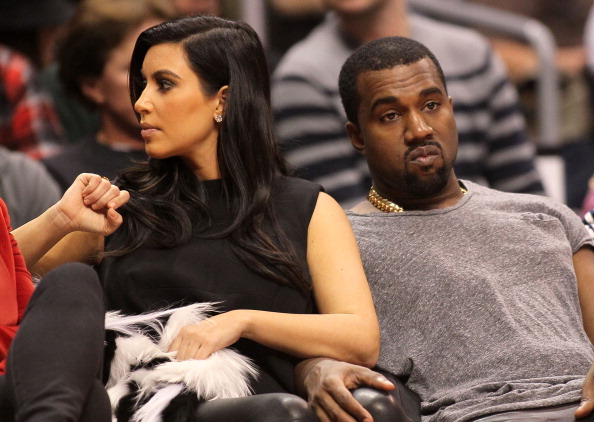 Kanye realizes he may have made a terrible mistake. (via)
The idea of Kanye West buying Kim Kardashian several European Burger King franchises as a wedding gift sounds crazy at first. But Kanye is crazy, and it's not any less plausible than him getting his reality star wife, famous for having a giant ass, on the cover of Vogue, yet he somehow pulled that off.
Another reason the story rings true is that Kanye runs a company called KW Foods that own several Fatburger joints in Chicago, so he already knows the burger game. On top of that, he's familiar enough with Kim's acting and singing to know that she's quickly running out of career options.