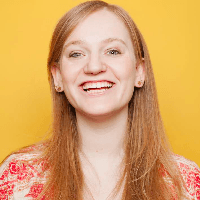 Filed by Orli Matlow

|

Feb 18, 2016 @ 8:56am
Last week, Kanye West was the musical guest on Saturday Night Live, performing two songs from his new album The Life of Pablo onstage and an epic meltdown backstage. Page Six acquired and leaked the tape, where you can hear Kanye yelling "don't f*ck with me" at SNL staff, and proclaiming that he is "50 percent more influential" than a variety of famous figures, including Stanley Kubrick, Pablo Picasso, the Apostle Paul, and even Pablo Escobar. He also calls Taylor Swift "fake ass" (which seems pretty mild compared to their feud last week). It's surprisingly chill for a man with a song called "I Am A God."