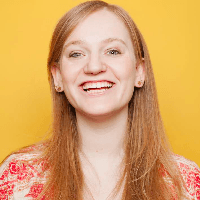 Filed by Orli Matlow

|

Oct 05, 2015 @ 10:33am
Cosmopolitan is all about sex moves to drive him mad, and covers that make people mad. The mag's new cover features the Kardashians with vacuous stares, claiming that they are "America's first family." This is undermining America's REAL First Family, who were democratically elected to the title.
Kim might someday be First Lady, but that doesn't mean the Kardashians are our First Family. When Cosmo tweeted out the above cover photo for their 50th anniversary, Twitter was annoyed.