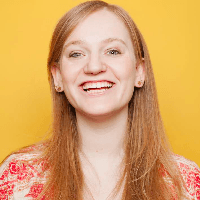 Filed by Orli Matlow

|

Jul 26, 2016 @ 11:16am
Kate Beckinsale recently starred in the Jane Austen adaptation Love and Friendship, and returned from the 1800s to dish out some advice on how to snatch a 19th century gentleman caller. As Austen and your pretentious girlfriends say, "It is a truth universally acknowledged that a single man in possession of a good fortune, must be in want of a wife." According to the real 19th century etiquette guides, that wife speaks in a "subdued tone," and never feeds herself from a buffet.