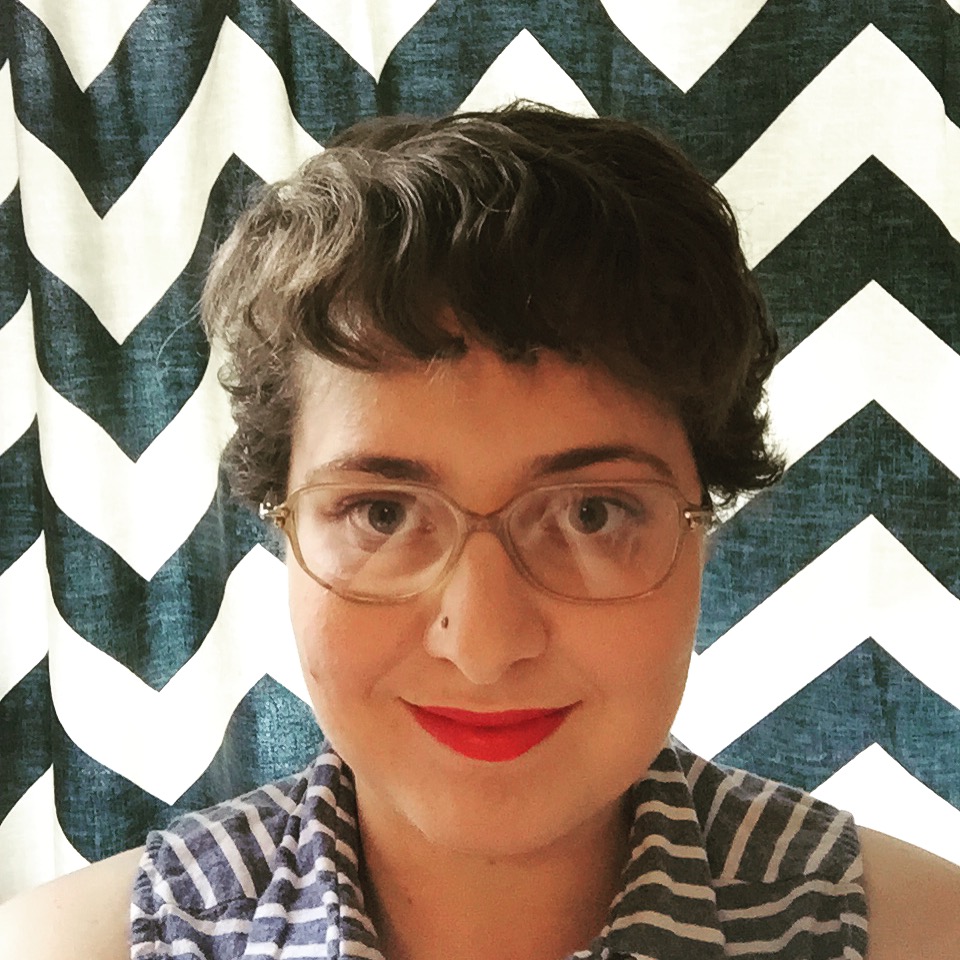 Filed by Ariel Karlin

|

Sep 04, 2015 @ 11:39am
Kate Hudson boldly addresses the problem that no one is talking about.
In our current political climate, it's hard to stay engaged with every single issue. But we can't let important initiatives fall through the cracks just because it's the easy thing to do. There is a very real crisis facing America: Jennifer Aniston is not on Instagram. This is not the time to sit back and do nothing. That is why model citizen Kate Hudson should be commended for this new selfie, which features both her own self and another self: Jennifer Aniston. Hudson includes the hashtag #LetsConvinceJenToGetOnInstagram, and commenters got right on board. Thank you for doing this important work!