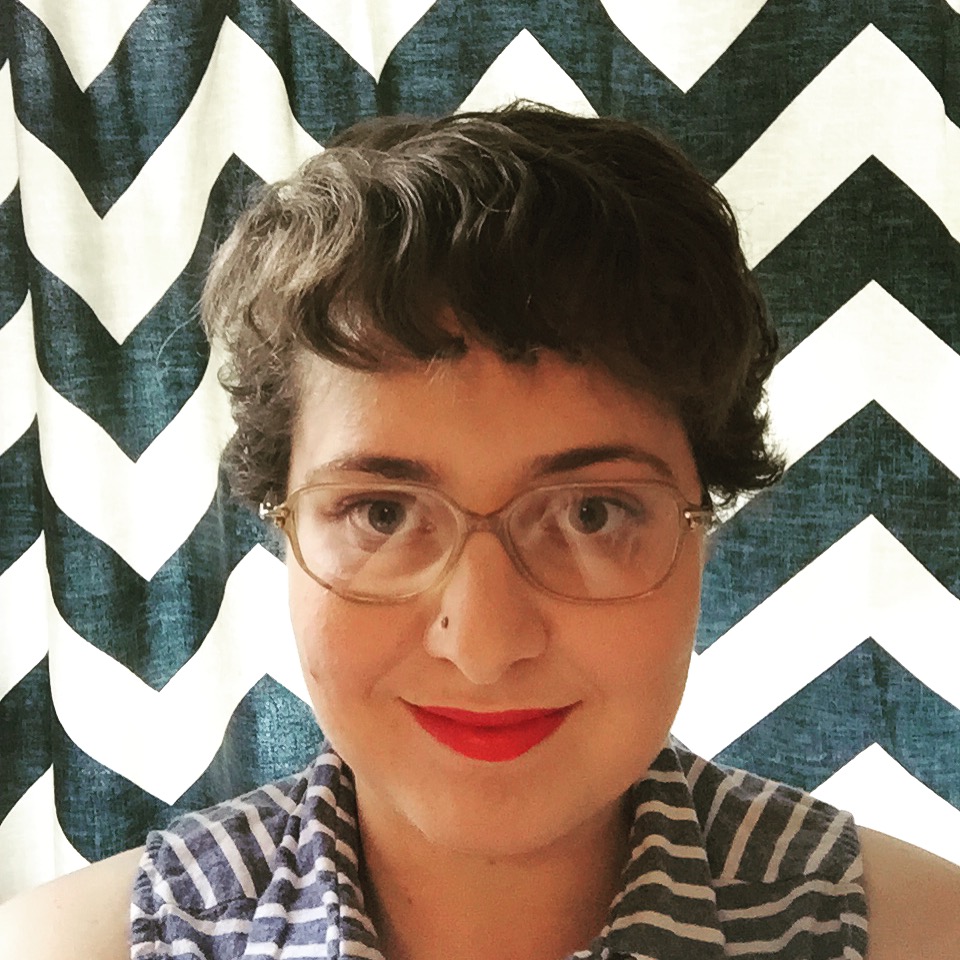 Filed by Ariel Karlin

|

Sep 08, 2015 @ 10:28am
At the start of every work week, a celebrity should have to share a video of a time they fell off a Segway to cheer us up.
Katy Perry is at Burning Man. It was there that she first fell off this Segway and then uploaded a hilarious video of the experience to Instagram. She captioned it "obvious first time burner alert" with an array of vibrant fire and siren emojis. It's funny. It's relatable. It's action-packed. And it features an awesome ensemble featuring a shaggy coat and mini backpack. Your move, Taylor Swift.