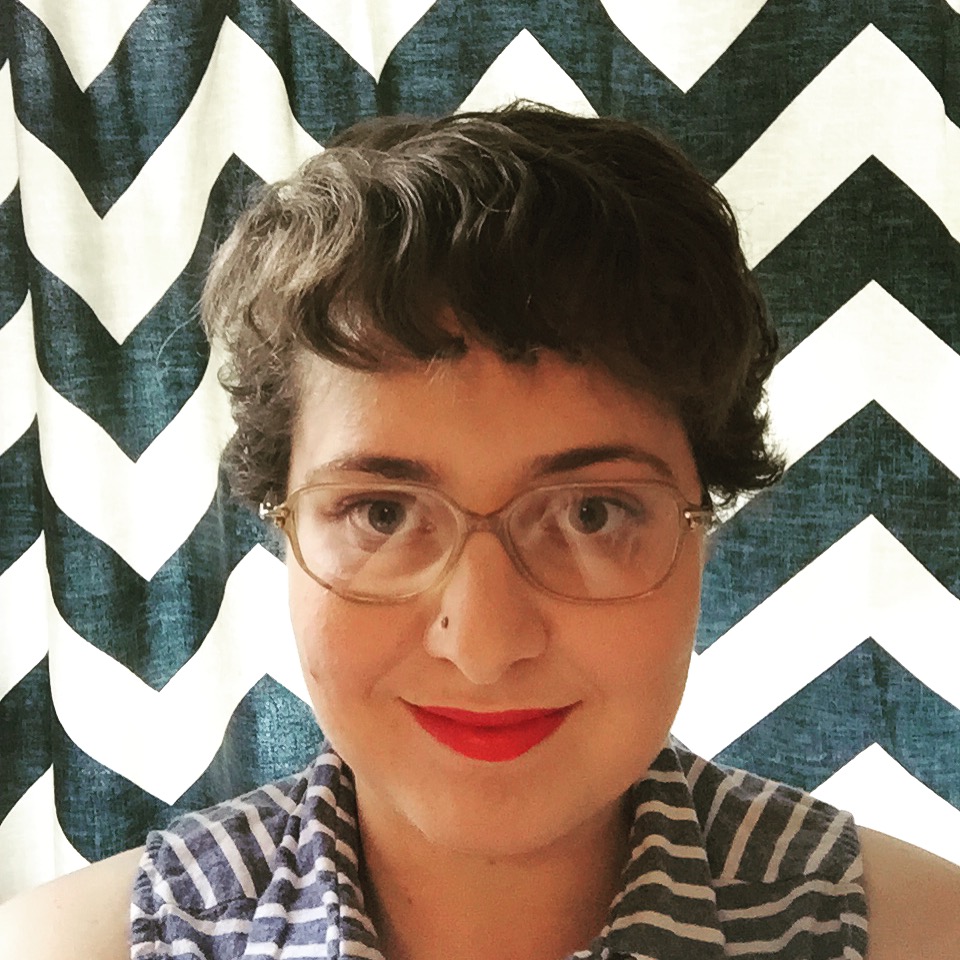 Filed by Ariel Karlin

|

Aug 07, 2015 @ 9:48am
Katy Perry recently followed someone on Instagram with a very pointed username.

If you could go back in time and tell them what was to come, would you? (via Getty)
Sure, Taylor Swift has accused others of pitting women against each other. And Katy Perry has accused Taylor Swift of hypocritically accusing women of pitting women against each other. But now who is pitting women against what when? Are you keeping up? It's extremely complicated to follow, yet a culturally and personally enriching experience on par with reading Anna Karenina or visiting the Louvre.
So here's what happened: Perry was "caught" taking the probably very shrewdly considered action of following "sluttytaylorswift" on Instagram. According to E!: