You've seen Adam Driver, who yes, is shirtless in The Last Jedi.
You've seen Keanu Reeves, who I'm sure has been shirtless before, too.
But did you know that if you've seen Adam Driver, you've also seen Keanu Reeves?
Writer Mark Millar did a face swap and um, which face belongs to which man?
I'll give you a few seconds to guess.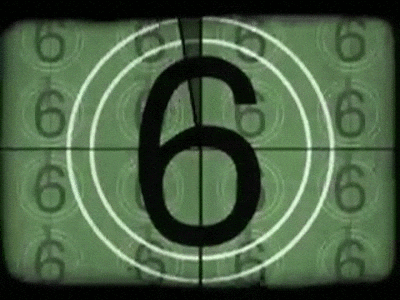 Adam Driver is on the............right!
The tweet went viral and disturbed many.
Some people think this is unfair to Keanu.
While others are already pitching ideas to studios.
There are even some truthers out there, who are quick to point out that it isn't a full face swap.
One thing's for sure: Adam Driver's true doppelganger (and his horcrux) is this cat.