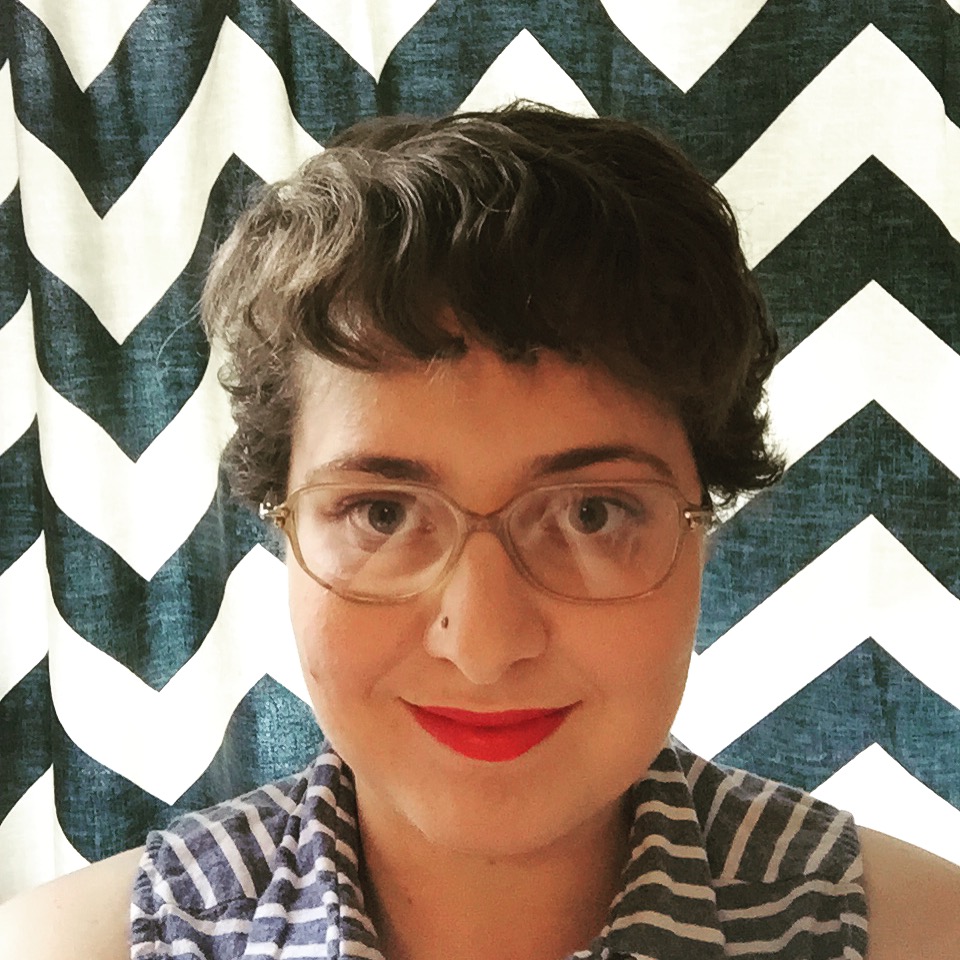 Filed by Ariel Karlin

|

Dec 09, 2015 @ 9:45am
Since it's pretty clear that Jon Snow is alive and there's not much to read into in Game of Thrones episodes, interviews, or casting information anymore, let's move on. And read into Kelly Clarkson's Game of Thrones-themed holiday card. Like the HBO show it's inspired by, this family photo has layers of clues that you can only understand if you pay close attention, find the symbols, and read a lot of manic articles on the Internet.