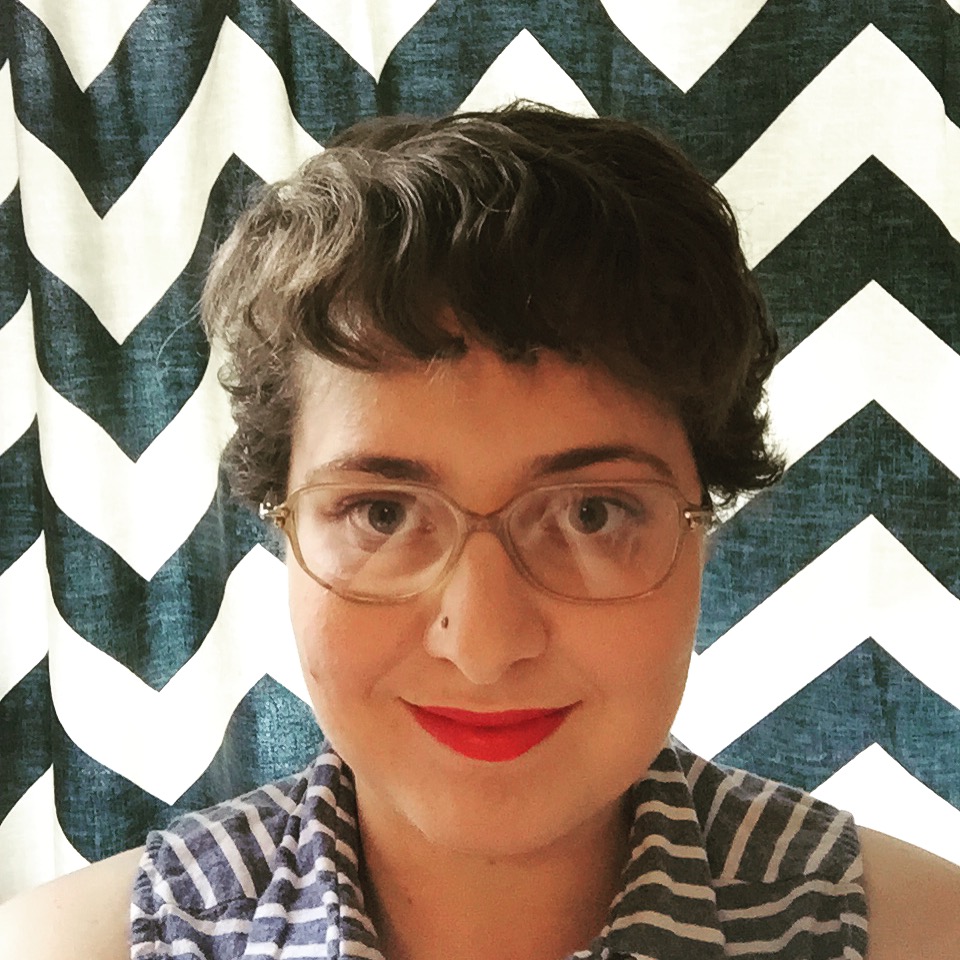 Filed by Ariel Karlin

|

Oct 09, 2015 @ 9:34am
Do you want to see a photo of Kelsey Grammer wearing an anti-abortion shirt? Well, you're coming precariously close to that happening. The moment draws near. It's almost here... An Instagram account that seemingly belongs to Kelsey Grammer and his wife Kayte shared the photo below. It shows Kelsey, beloved star of Frasier and surprisingly intense Republican, wearing a shirt that says, "Would it bother us more if they used guns?" along with the website info for an anti-abortion group.
https://instagram.com/p/8gmEz4nlJU/