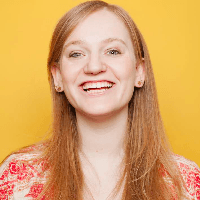 Filed by Orli Matlow

|

Dec 17, 2015 @ 5:25pm
Supermodels and famous offspring Kendall Jenner and Gigi Hadid had a chance encounter with 20-year-old John Economou in Venice Beach that resulted in them jumpstarting his career. Jenner and Hadid were filming a commercial on the beach when they met Economou. He told The Daily Mail, "One of the girls said to me, 'You're cute,' so I turned around and we struck up conversation." He added, "Kendall was cool, she was super down to earth and chill. We were just having a normal conversation about life, acting, modeling, personal lives," without seeing the redundancy of saying both "life" and "personal lives."