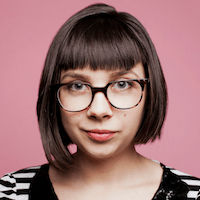 Filed by April Lavalle

|

Jul 07, 2016 @ 9:51am
Big news, folks. Entertainment Weekly is reporting that Kendall Jenner and NBA player Jordan Clarkson are dating. Well, kind of. They are "casually seeing each other" but still allowed to see other people, so what is really going on is probably just a whole lot of this:
It is no surprise that Clarkson and Jenner are seeing each other. The Jenner/Kardashians love to date athletes and athletes love to date famous models (for publicity). It is like a match made in heaven Hollywood. Plus, both Jenner and Clarkson are really hot, so it only makes sense that they would bone.