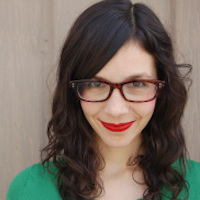 Filed by Meg Favreau

|

May 17, 2016 @ 8:30pm
Dr. Luke, the music producer who somehow is still in a position of power despite being accused of sexual assault, keeping Kesha in a contract that Kesha's lawyer argued amounted to "slavery," and having basically every celebrity against him, is in the Kesha-related news again. And, unsurprisingly, he doesn't look great.
Dr. Luke's Sony imprint, Kemosabe, had given Kesha written permission to perform at the Billboard Music Awards on May 22. But when Kemosabe heard that Kesha was allegedly planning to address Dr. Luke's abuse and their contract dispute in the performance, the imprint rescinded their approval.