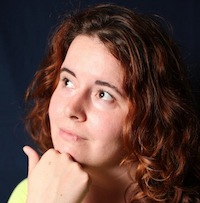 Filed by Aimee Lutkin

|

Aug 04, 2015 @ 12:57pm
Get your dongs out and salute Kevin Bacon:
I knew Kevin Bacon was an amazing dancer, obviously, but I had no idea his acting range extended to comedy. Unless he's deadly serious about dicks and this video just happens to be really hilarious? Bacon isn't the first male actor to come forward in favor of male nudity, but he does seem to be the first to suggest a killer hashtag. #FreeTheBacon will soon take the Internet by storm, with pictures of men's penises. Wait, that's crazy. Men hate sharing pictures of their penises. This will never work!