All will be revealed.
Kevin Smith is known primarily for three physical attributes: the girth that serves as topic for much of his self-deprecating humor; that hockey jersey which may or may not be stapled to his abdomen; and the close-cropped please-treat-me-like-an-adult beard he's worn since 1994's Clerks.
It now appears as though he's losing two of those attributes. After some serious dieting, he's recently dropped about twenty pounds. And that's not even counting whatever that beard weighed before he shaved it off for his next movie, Yoga Hosers: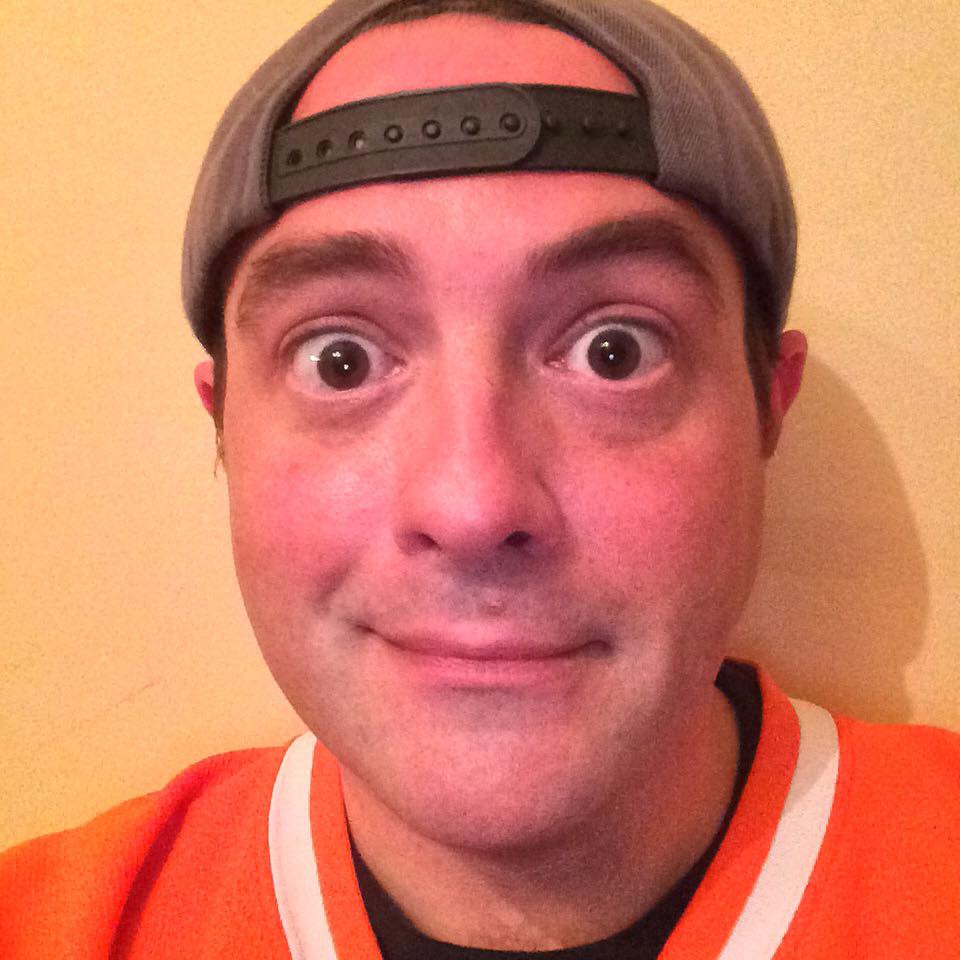 Whoa! Who'd have guessed that underneath that beard there was even more Kevin Smith?!
Just imagine what we'll find if he ever takes off that hockey jersey.
(by Dennis DiClaudio)