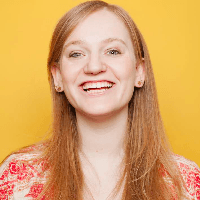 Filed by Orli Matlow

|

Oct 13, 2015 @ 9:50am
After so many jokes about her and her sisters, from sources all over including President Obama, Khloe Kardashian must have felt especially compelled to respond to this one. In unstoppable cosmic force Amy Schumer's Saturday Night Live monologue, the comedian brought up the Kardashians in her riff on role models for young women. Speaking about the 9-year-old girl who played her as a child in Trainwreck, the comic said:
We have to be a role model for these little girls, because who do they have? All they have, literally, is the Kardashians. She doesn't have a Malala poster in her room, trust me... and is that a great message for little girls? A whole family of women who take the faces they were born with as a light suggestion?