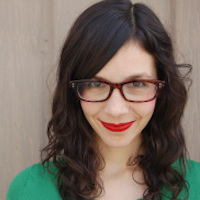 Filed by Meg Favreau

|

Oct 21, 2015 @ 2:55pm
Just a few days after Lamar Odom woke up from his coma, Lamar and Khloé Kardashian have announced that they're calling off their divorce. Khloé originally filed for divorce in 2013, but, according to TMZ, she "sat on it for a year and a half because she tried to save her marriage by trying to get Lamar into rehab. She finally gave up this summer." The divorce hadn't yet been processed, however, and the file was "sitting in a pile waiting to be processed and signed by a judge." This begs the questions, "Exactly how long does it take for a judge to some pieces of paper?" and "Shouldn't celebrity divorces be every judge's top priority?"