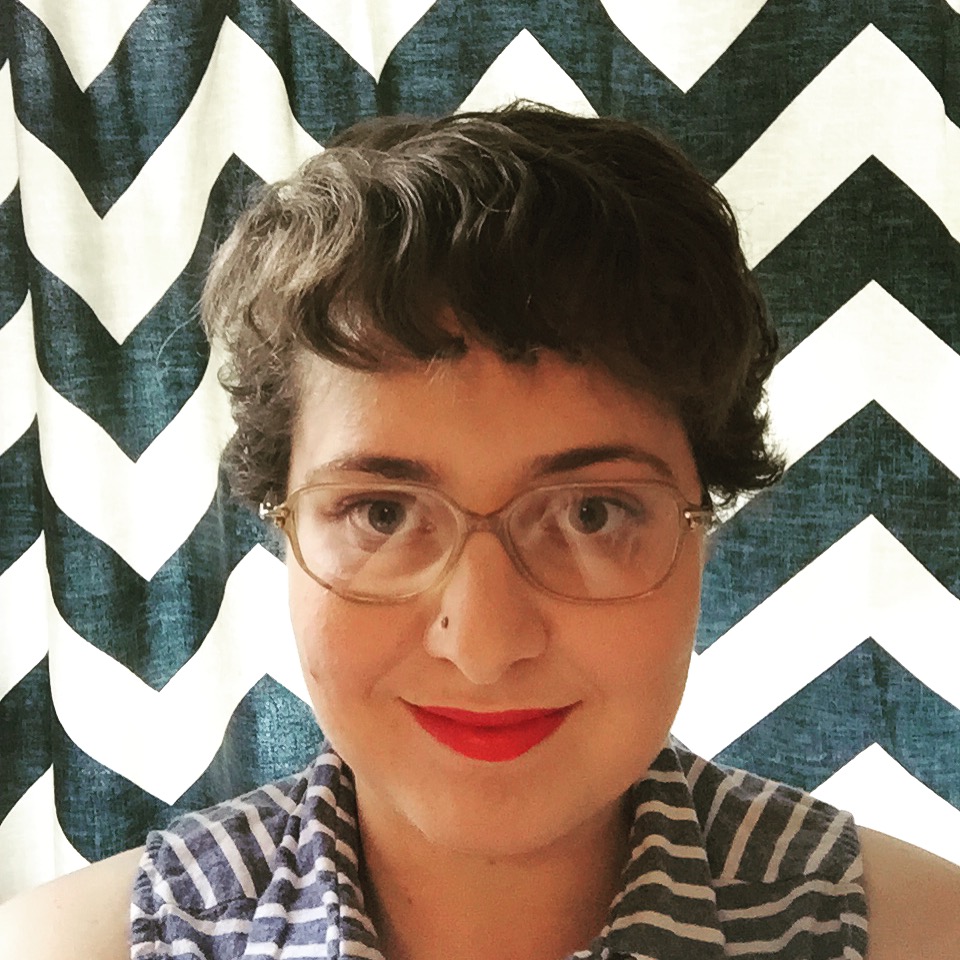 Filed by Ariel Karlin

|

Oct 28, 2015 @ 4:30pm
It turns out that Khloé Kardashian was actually contractually obligated to talk to People about Lamar Odom, so anyone criticizing her for insensitivity can relax. And they can also, like, jump in a pool or take a walk to cool down. Earlier today, People released this week's cover story, in which the tallest Kardashian talks about Odom, their relationship, and her book. But she wants all the haters to know that she actually did most of the interview before Odom's recent medical issues, and because of her contract, she had to give a brief update about the events.