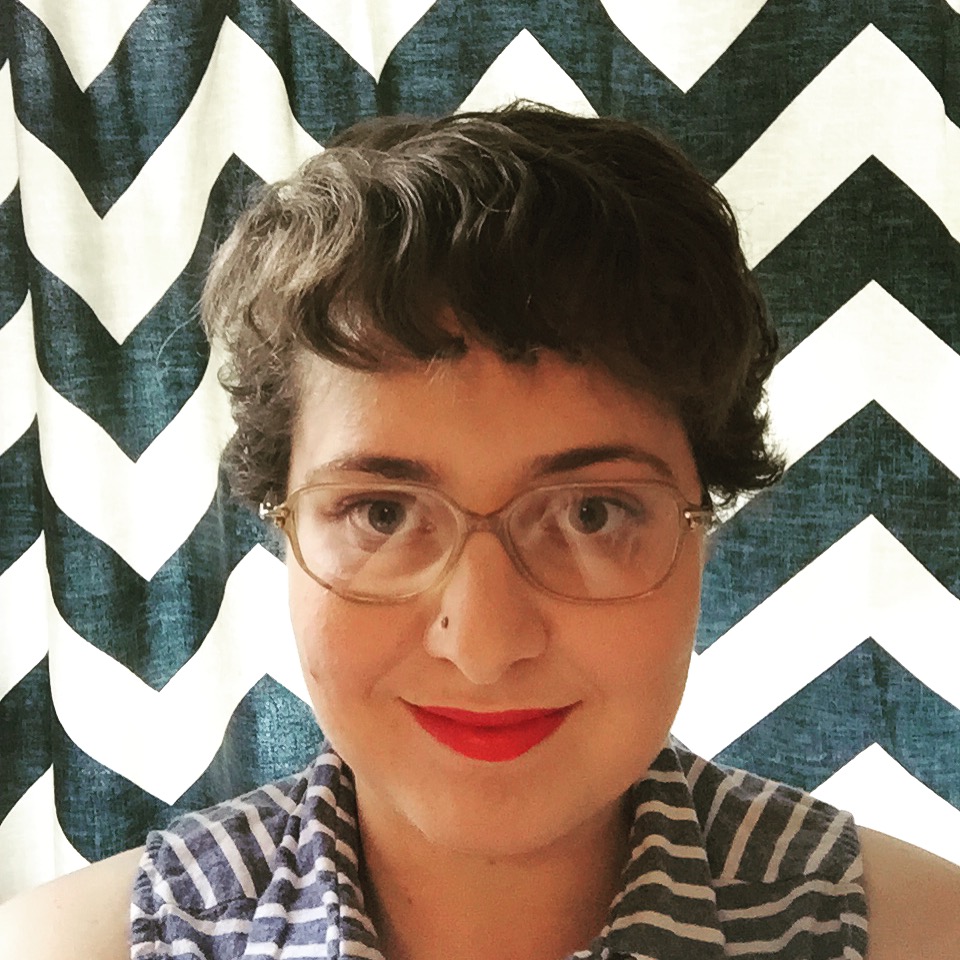 Filed by Ariel Karlin

|

Oct 15, 2015 @ 9:47am
Earlier this week, former NBA player Lamar Odom was found unconscious at a Nevada brothel and is currently in a coma. And now, TMZ is reporting that Khloe Kardashian, who used to be married Odom until they separated in 2013, is still legally his wife. Because their divorce papers (which they both finally signed in July) haven't been processed by the courts yet, Kardashian is in the difficult position of having to make medical decisions for her ex-husband. She rushed to the Desert View Hospital in Las Vegas to be with Odom, and Kris Jenner is there too.