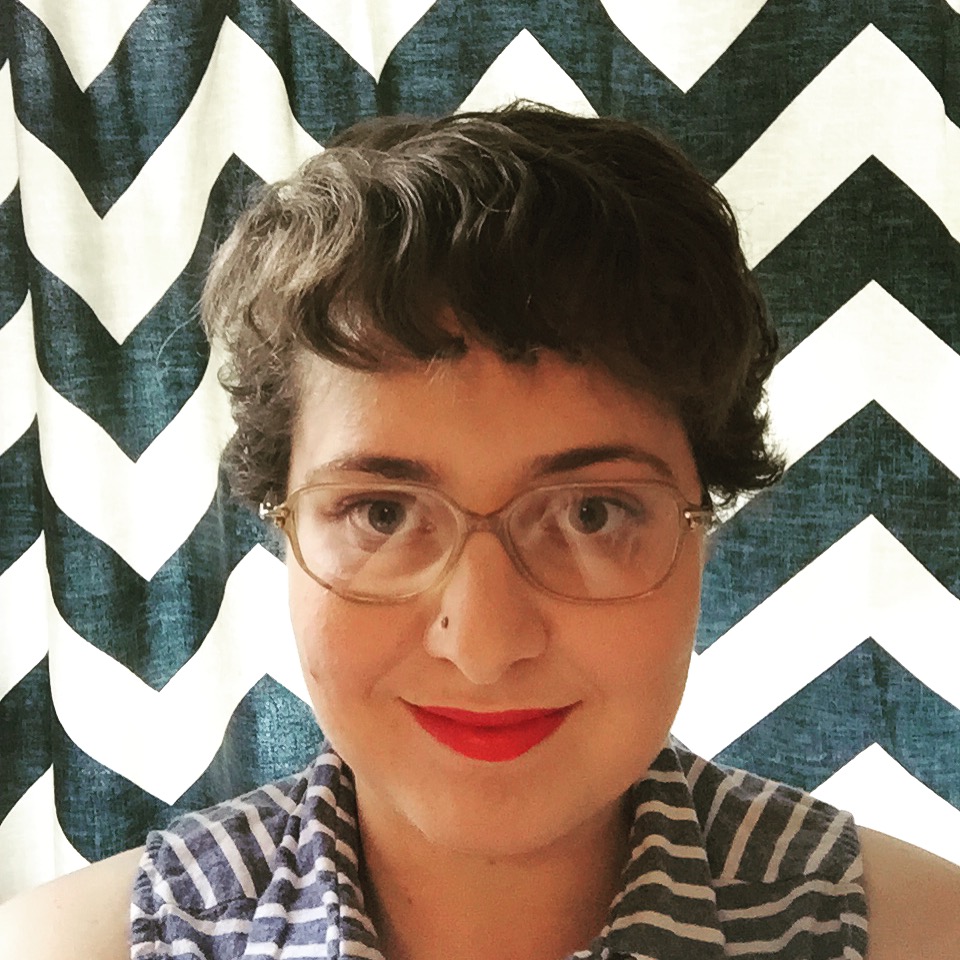 Filed by Ariel Karlin

|

Nov 20, 2015 @ 9:27am
Did you think that North West calls Khloé Kardashian "Aunt Khloé"? That's insane. She's the cool alt Kardashian, and she deserves a cool alt nickname. So what does the most famous baby call her mother's sister?
Khlo (another possible nickname for her) shared this photo yesterday of her nieces, Penelope and North, holding a copy of her new book Strong Looks Better Naked. She wrote: "I love my little ladies!! They were so excited and kept screaming 'KoKo!' 'KoKo!' North calls me 'KoKo Loco.'" Which means if you don't think of cool monikers for your relatives in time for Thanksgiving next week, you'll be outdone by a hip baby yet again.