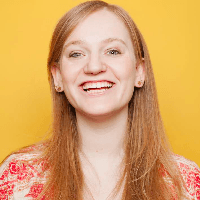 Filed by Orli Matlow

|

Aug 12, 2016 @ 8:40am
Whether or not you knew that they were in a fight to begin with, it's nice to know that brother and sister Rob and Khloé Kardashian are friends again. The two had a falling out when Rob started dating his now-pregnant fiancé Blac Chyna, but their mom must have told them that the optics of a sustained feud would have been bad for business.
Luckily, there is a happy ending, or at least they can stand each other enough to make it seem like they love each other again.