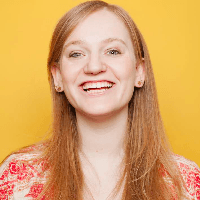 Filed by Orli Matlow

|

Oct 21, 2015 @ 10:20am
Today in Tim Honks Tom Hanks news: the actor continues to be the most charming, paternal presence on the web, and he's even better opposite a cute kid.
Kid President is starting a new series on Soul Pancake called "Tough Topics with Grown Ups." This video's tough topic was heroism, and the grownup was Tom Hanks. Hanks taught Kid President what being a hero means to him, and in return, KP taught Hanks the dance craze of his generation.