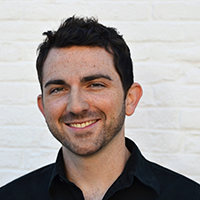 Filed by Chip Dwyer

|

Feb 04, 2016 @ 12:26pm
Fancy neighbors of Kanye West and Kim Kardashian were alarmed on Thursday when they thought their new home had been tagged by graffiti artists. It turns out the busted tag job was done by none other than Kim and Kanye themselves. Their newly purchased home is having work done to its exterior; so the graffiti is temporary:
The wealthy residents of Hidden Hills can now rest easy; the proletariat have not found a way to penetrate their gated enclave. We'll assume Kim and Kanye tagged the front of the home, since Kanye stays away from the backdoor area all together.