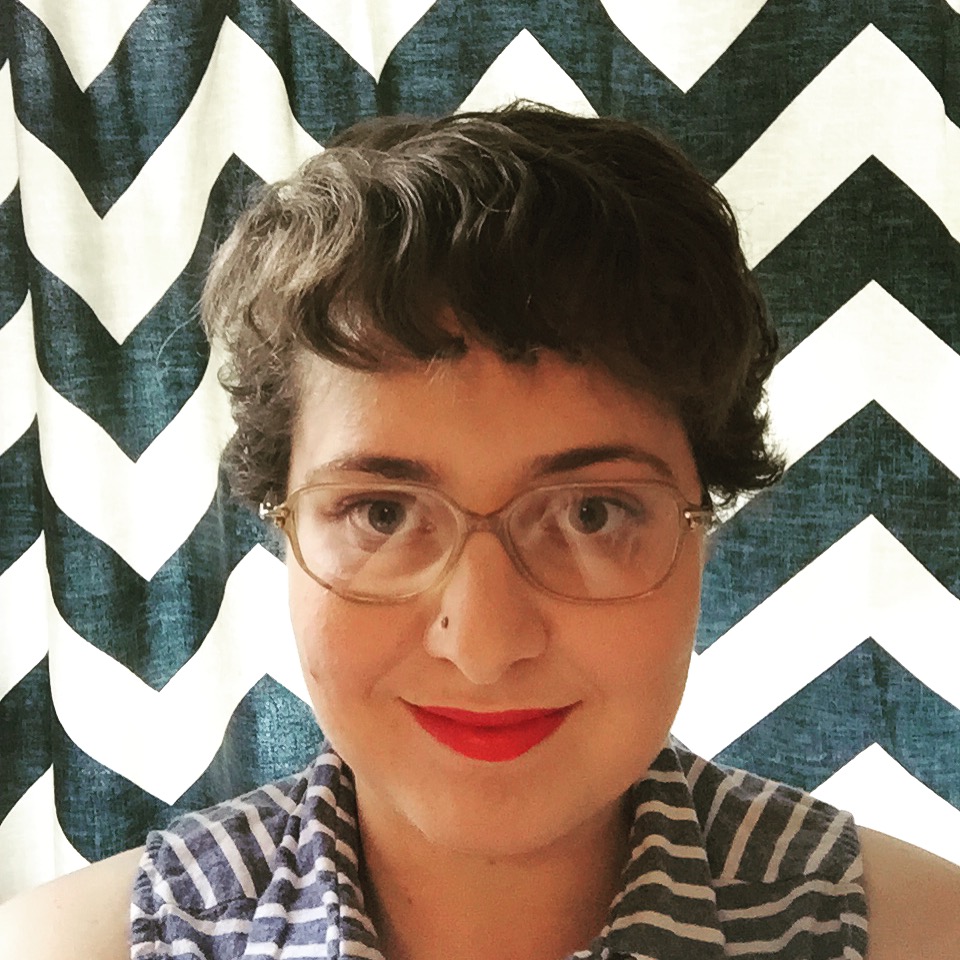 Filed by Ariel Karlin

|

Jun 22, 2015 @ 9:40am
We're having a boy!



Precious moments like this when we were traveling on tour with you are what I live for. You're such a good daddy to North & you will be the best daddy to our new son too!
A photo posted by Kim Kardashian West (@kimkardashian) on


We've obviously all known since last month that Kim Kardashian is pregnant. But yesterday, on Father's Day, she announced via Instagram and Twitter that she and Kanye are expecting a son. That's right, we're going to have a new brother in our family.
Kim K. posted the above picture of Kanye and their daughter North West, and there's a lot of imagery to analyze. The two are sitting together and reading a book. The book is seemingly about a green thing, a brown thing, some dark brown blobs, a beige background, and the sky. In the background, some finished room service appears to await clean-up. And what's in the rest of the room? Well, we'll never know. Kardashian included the following caption: