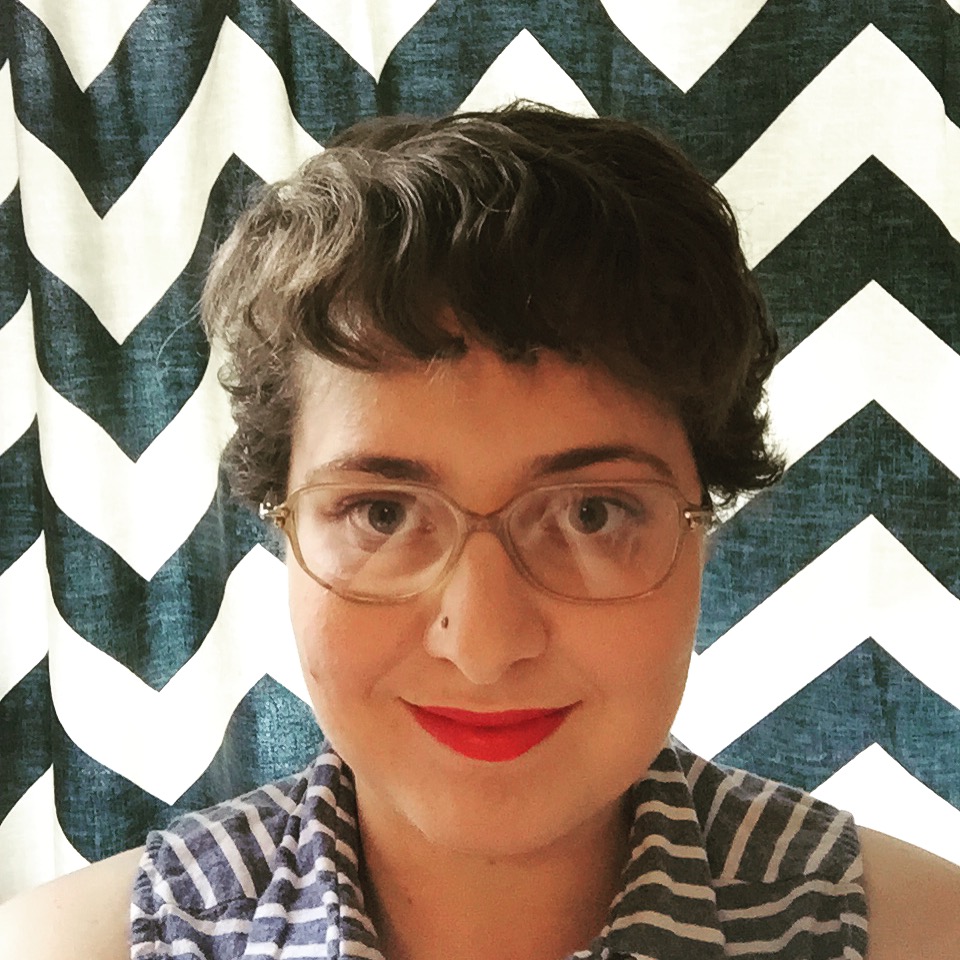 Filed by Ariel Karlin

|

Oct 22, 2015 @ 10:24am
Kim Kardashian turned 35 yesterday. Isn't that so down-to-earth and real of her? She even had a party for her birthday, just like a regular person. And the theme of the party can best be described as entirely accurate. It was "pregnant," which you can't deny that Kim Kardashian currently is (although some people do try).
Kim K. shared an Instagram photo of her cake, which said "Happy Pregnant Birthday Kim," and described her party in the caption. Her guests dressed up in "their best pregnant Kim look" and they all ate churros and watched Steve Jobs: